Rainbow Midwest Showrooms
Looking for indoor fun? Want to add something adventurous to a lackluster backyard? Rainbow Midwest is your one-stop playground showroom experience!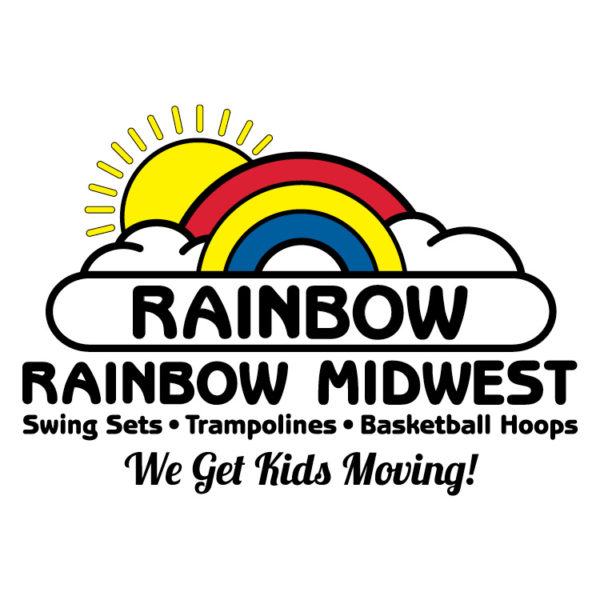 Rainbow Midwest offers the very best selection in swing sets, trampolines, and basketball hoops. With three superstore locations throughout the Midwest, it's easy to plan birthday parties and Pay-to-Play dates! It's all fun and games when it comes to these supersized indoor showrooms!
Other great services provided by Rainbow Midwest are: Power washing and Resealing, Swing Set Relocation, Swing Set Buy Back, Delivery, and Installation.
Visit one of the nearest locations in Bloomington and St. Cloud Minnesota or Sioux Falls South Dakota.
Go to rainbowplaymidwest.com today for more information!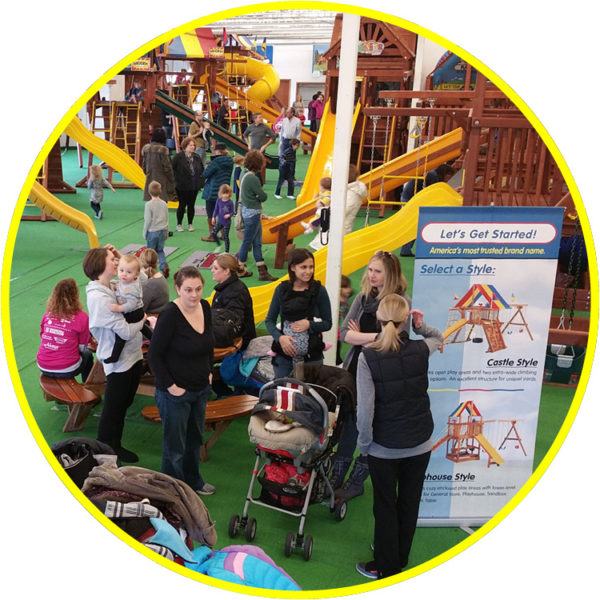 Bloomington, MN Showroom
900 W 80th ST
Bloomington, MN 55420
(952) 884-4040
Store Hours:
M-TH 10AM – 6PM
F-SAT 10AM – 5PM
SUN 11AM – 4PM
St. Cloud, MN Showroom
3606 Roosevelt RD
St. Cloud, MN 56301
(320) 202-7925
Store Hours:
M-TH 10AM – 6PM
F-SAT 10AM – 5PM
SUN 11AM – 4PM
Sioux Falls, SD Showroom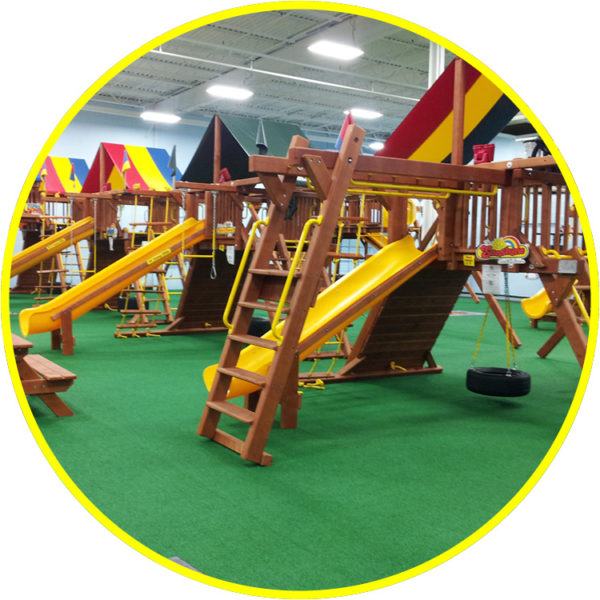 2801 S. Carolyn Ave
Sioux Falls, SD 57106
(605)331-3663­
Store Hours:
M-TH 10AM – 6PM
F-SAT 10AM – 5PM
SUN 11AM – 4PM