Distributor Spotlight – Backyard Playworld – Rainbow Play Systems of Gretna, Nebraska
Backyard Playworld is your Rainbow Play Systems distributor in Gretna, Nebraska.  We visited with them about their playground equipment business.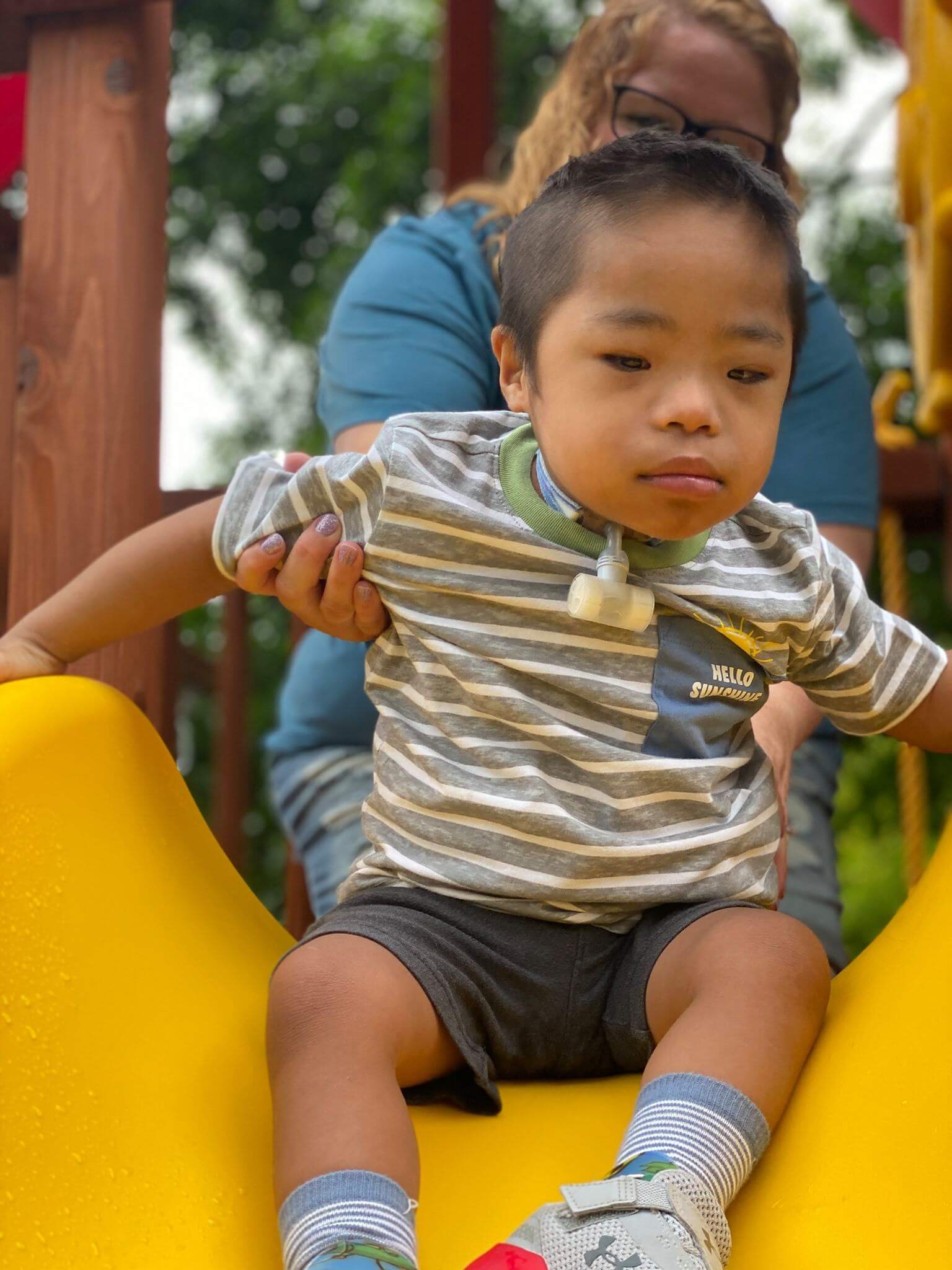 Rainbow Play Systems:
How long have you been in business?
Backyard Playworld:
Backyard Playworld has been building backyard fitness and play opportunities for children of all ages and stages since 1993!
Rainbow Play Systems:
What services do you offer at Backyard Playworld?
Backyard Playworld: 
Through many years of business, we have learned that customers need help in site evaluation, staining, repairing, moving, and updating their play set.  We also offer additional products such as trampolines, basketball goals, and game tables.  Plus we bring the fun indoors with birthday parties and pay-to-play.
Rainbow Play Systems:
Why did you choose Rainbow Play Systems as your preferred swing set?
Backyard Playworld:
Rainbow Play Systems has over 30 years of experience in creating dream swing sets.  Rainbow is the trusted leader in wooden swing sets because of their commitment to quality and safety. Every safety consideration has been tested, evaluated and tested again before ever reaching the finished swing set. We are a family company with family in mind and Rainbow Play Systems really fit with our mission.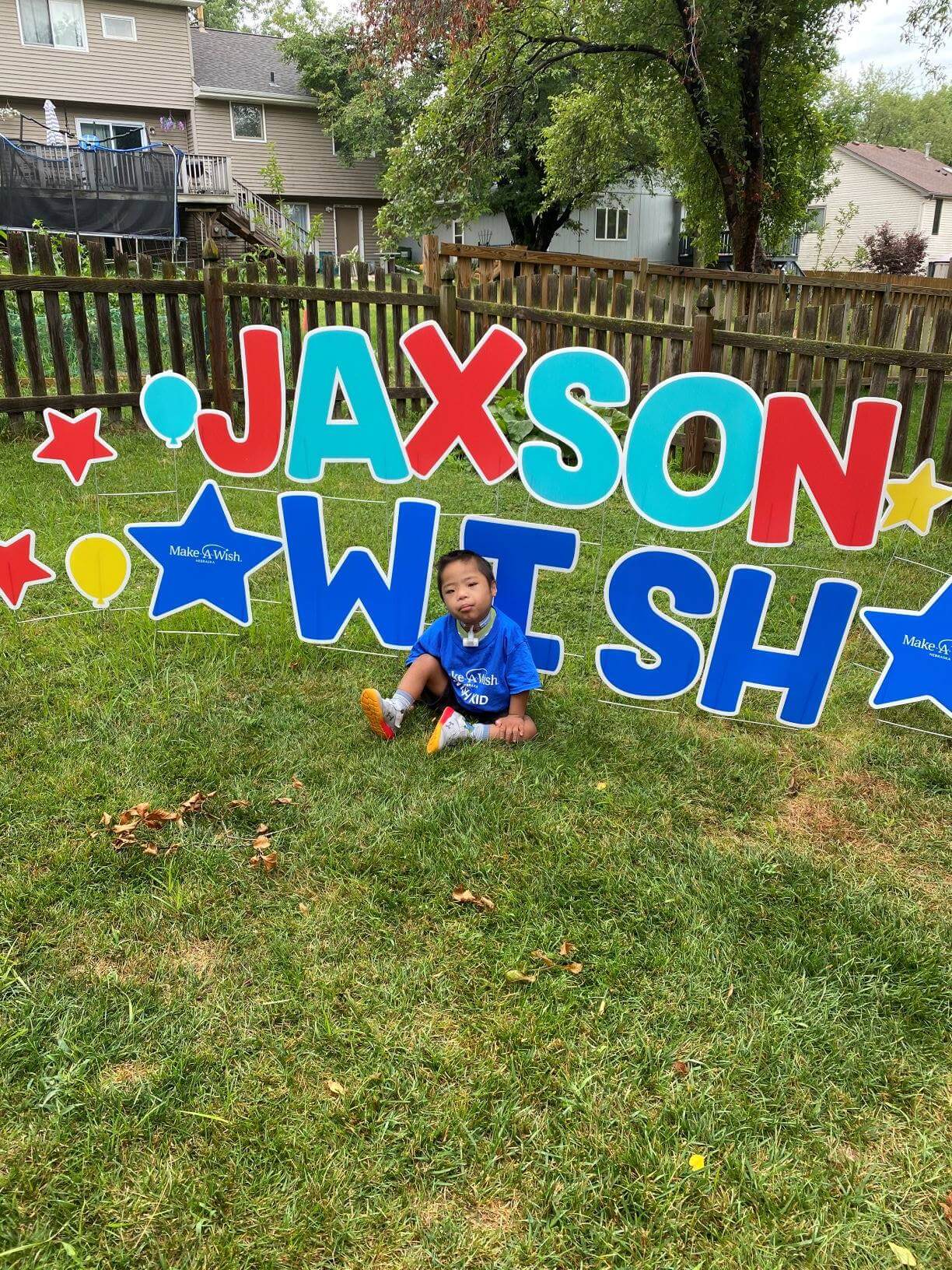 Rainbow Play Systems:
You've been very instrumental with Make a Wish Nebraska, donating 3 Play Systems. How did you get involved?:
Backyard Playworld:
For nearly 20 years we have been partnering with Make-A-Wish Nebraska in granting wishes for children fighting life threatening illness.  Being involved with an incredible organization like MAW is one of our most rewarding aspects of our business.  Not only do we grant the wish for the child but in many situations, the child's entire family!  All wishes are great, but most are a one time deal, a play set can be used over and over bringing joy and comfort to the child during their ongoing battles with their unique illnesses.
Backyard Playworld
11808 Standing Stone Dr
Gretna, NE 68028
402-392-1869
Backyard Playworld