Backyard Fun Zone – Rainbow Play Systems of Michigan
Rainbow Play Systems visited with Backyard Fun Zone in Comstock Park, Michigan about their 24 years of being a Rainbow Swing Set distributor.
Rainbow Play Systems:
How long have you been in business?
Backyard Fun Zone:
Backyard Fun Zone of Michigan has been in the business of building childhood memories for 24 years.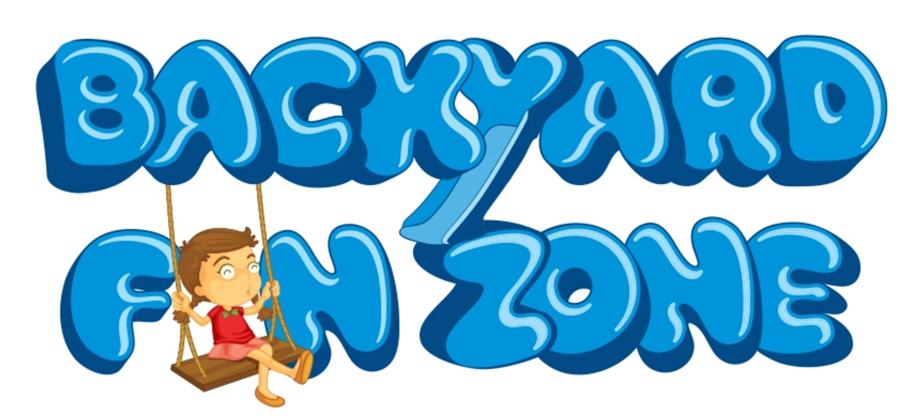 Rainbow Play Systems:
Why did you choose Rainbow Play Systems as your preferred swing set?
Backyard Fun Zone:
As parents & grandparents ourselves, we understand the need for safe, quality & fun products in your own backyard.
In the world of technology it's hard to find ways to keep children of all ages healthy and active. It's our goal to provide products to transform your backyard into the ultimate fun zone.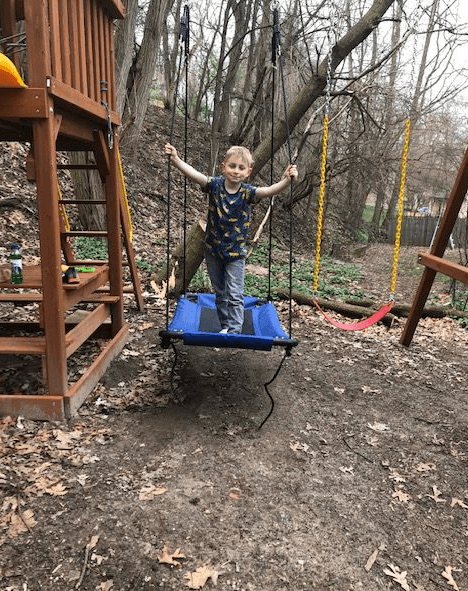 Rainbow Play Systems:
What is your favorite part of setting a family up with a Rainbow Play System?:
Backyard Fun Zone:
Knowing the memories it will create. Does anyone have a childhood memory that doesn't involve the playground? A place to become fearless, learn to hang like a bat, and challenge your friends to see who can swing the highest. It was where you went when you wanted to meet up with your friends or when you needed a minute to yourself. It was the perfect spot to kill some time, read a book, or nurse hurt feelings. Even as an adult, merely walking into a playground takes you back to a time when everything was simple, and play was a natural part of life.
Visit Backyard Fun Zone in Michigan with the family!