Backyard Fun Celebrates 29 Years of Experience in just that, Backyard Fun!
Two family owned showrooms are ready to meet your outdoor play needs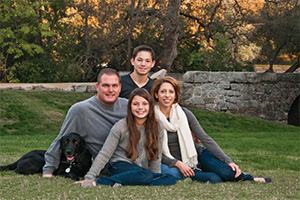 Being parents themselves, the Schulz family always have safety and fun on their minds. That's why they don't just look for products that are safe and the best quality, but are also tested by the Schulz family before offering them to you. Guaranteeing they are fun for the whole family!
Get Out & Play!
Healthy active play is beneficial for both physical and mental development. Learning while playing by cultivating their imaginations while playing inside a Castle as a princess or Clubhouse Fort as a knight. Plus, fine tuning motor skills by climbing up Rock Walls and many types of playset Ladders.
Changing Times
With all the changes going on, everyone at Backyard Fun is ready to help with your outdoor needs while working remotely by chat or email through their website BuildingBackyardFun.com or calling one of their California Rainbow Play showrooms.
Rancho Cordova
916-635-1255
Providing your children with high quality & long lasting playground equipment while in the safety of your home is the goal at Backyard Fun.
But you don't have to take
our word for it: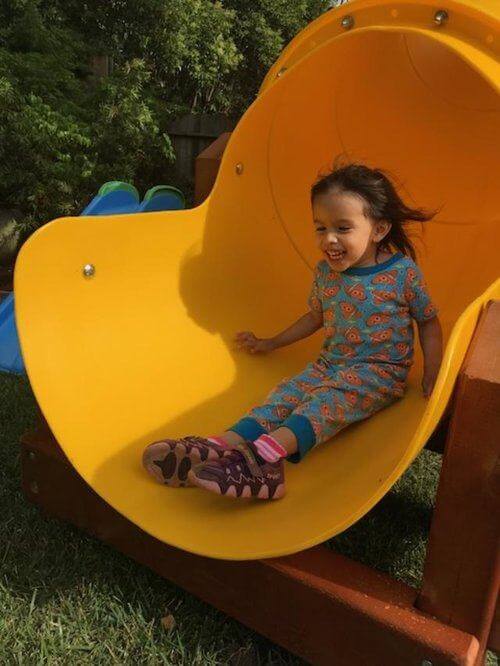 "What do you do with kids that are active? Get a play structure! We are very fortunate in finding this place. You are able to mix and match items and Jeanine is magical w/ the layout. The setup crew is quick and efficient. The kids faces were priceless. We are 2.5 days in and it was the best decision we made. Making memories everyday!"
-Kathryn and Clan  – California
"We couldn't be happier with our experience with Building Backyard Fun. They were incredibly responsive and helpful at every step of the process, and really worked collaboratively with us to design the perfect structure for our family and for our space. They even made last minute arrangements to expedite our delivery so that we would have it in time for a big family weekend. We love our play structure so much and are so excited to watch our kids grow with it. Thank you!!!"
-Alison B. – California
"We purchased this play set as a birthday gift for our 3 year-old twins. Not only have they enjoyed it, their older cousins and friends are having fun too. Scott was so patient and worked with us to make sure our play set was customized exactly the way we wanted it. I would highly recommend Backyard Fun and Rainbow Play Systems for some serious backyard fun!"
– James & Monica P., Roseville – CA
"Our play structure was installed today and it looks GREAT!  Adam did a great job and worked tirelessly in spite of the rain!
– T.M., Santa Clara – CA