The Summer Photo Contest Results Are In!
Rainbow's summer photo contest winners have been determined!!
The votes have been tallied up for the Show & Tell: Why You Love Your Rainbow photo contest and Rainbow Play Systems would like to announce the winners based on the votes they received for their photo with caption. Thank you to everyone who submitted a photo and participated in the contest by Liking, Sharing and Interacting! Rainbow Play Systems would like to say "Thank-you" to all participants who submitted their photos with captions and also to all voters; without your participation this contest would not have been possible!
Congrats to the winners, their children and their families!
1st Place goes to Laura Puzio – 34 votes
We love Rainbow because they created a custom playset for my son with cerebral palsy. Now, he can play independently like other children.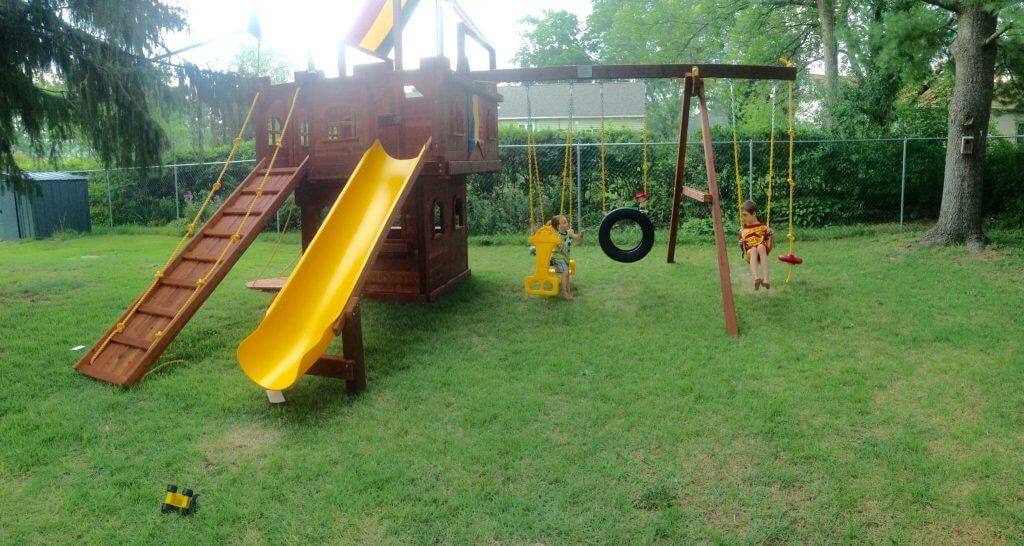 2nd Place is Stephanie Davis – 29 votes
It's old as dirt and still keeps the kids happy!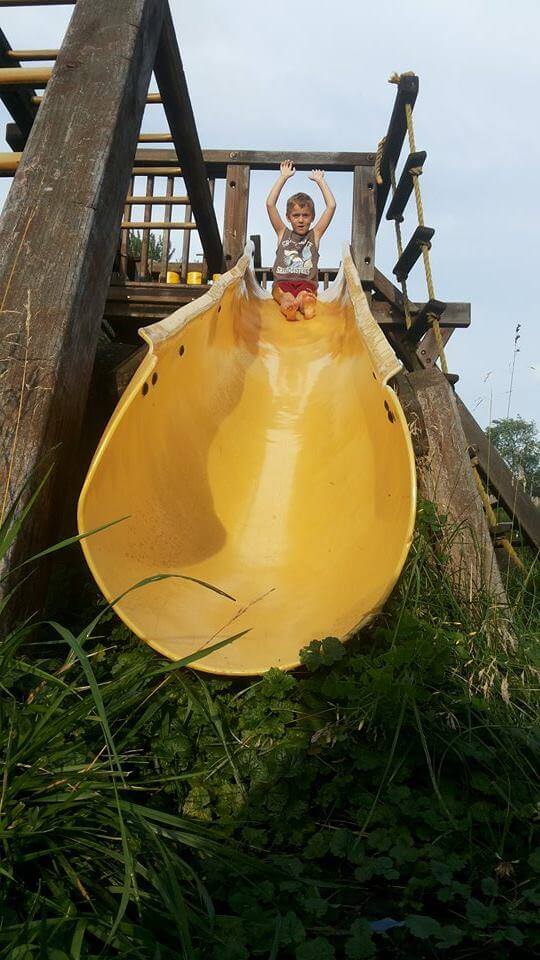 3rd Place is Juan Ontiveros – 5 votes
I love my rainbow because it is so much fun playing with my friends and Family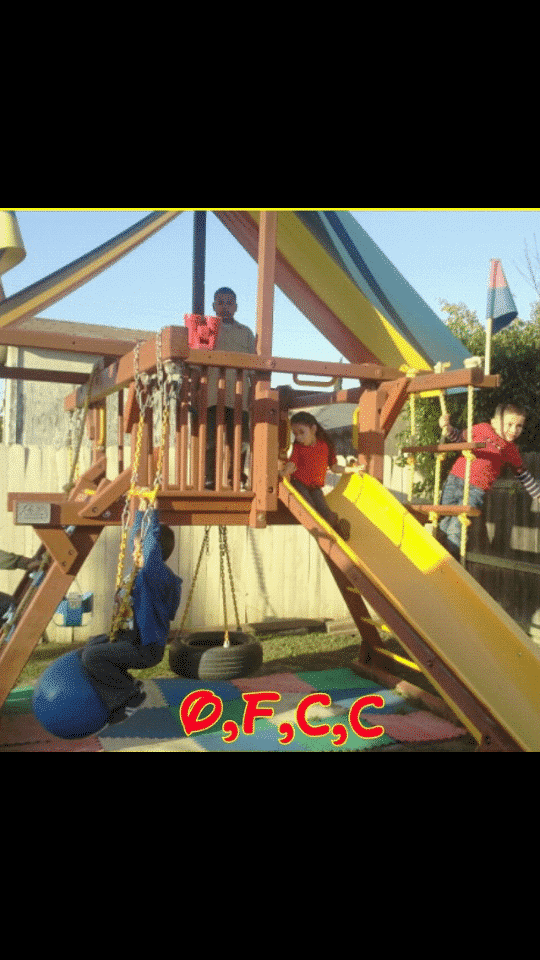 Honorable Mention goes to Jim Rogers – 2 votes
Quality, durability, hours of endless fun and activities! Simply the best!