Celebrating Birthdays 2020 Style
Make your child feel special this year on their Birthday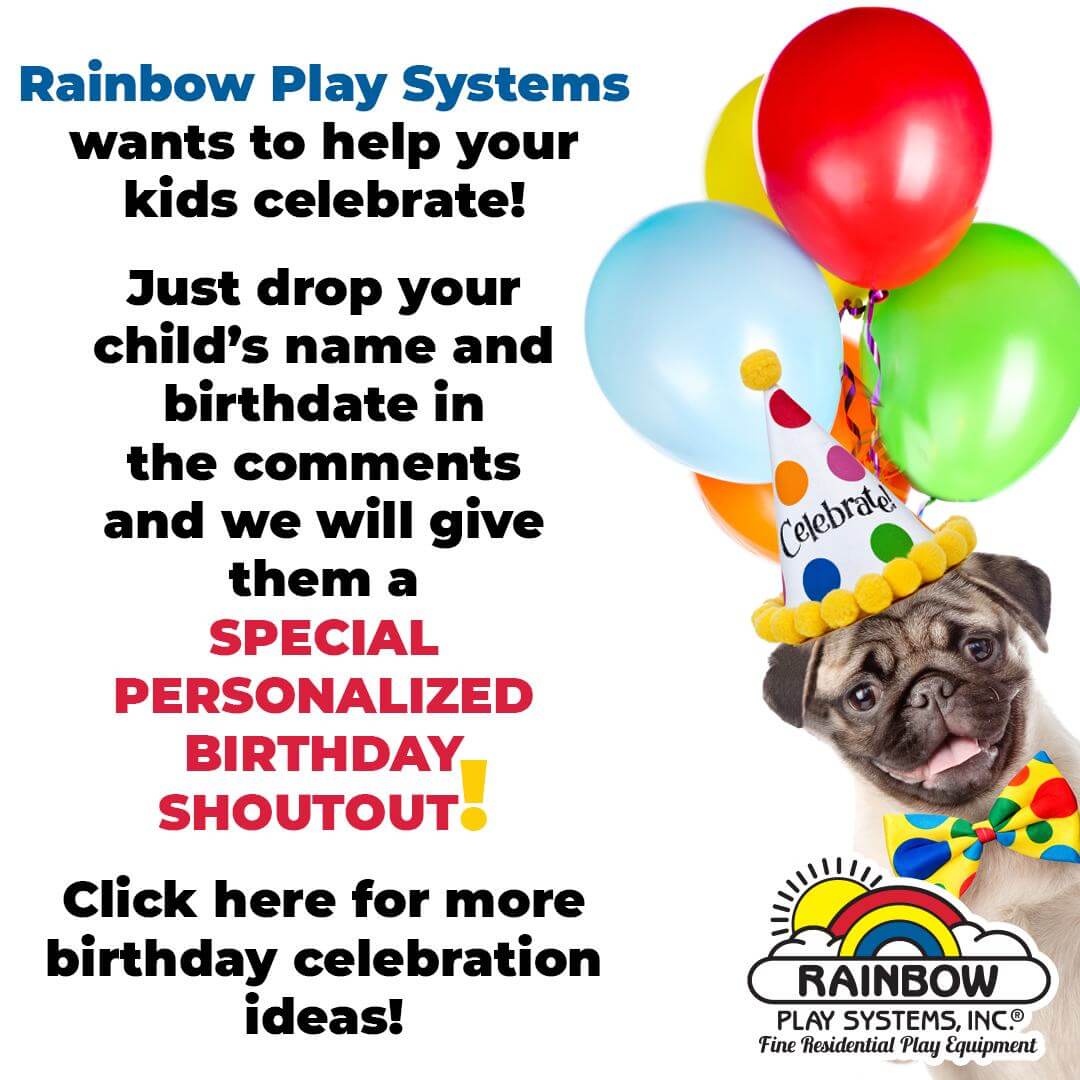 Children love to celebrate their birthdays. This year we've had to think outside the box when it comes to party time. Some unique ways to celebrate are:
·      Social distance-friendly walk or drive-by parades
·      Host a virtual party
·      Give your whole day to your child, whatever they want to do, eat, or play, within reason.
·      Decorate your whole house in a theme of your child's choice, think ships, outer space, princess, dinosaur or a favorite Disney character
·      The whole family dresses in their favorite character/costume
·      Schedule times for family and friends to call and talk to the birthday boy or girl
·      Have a dance party!
·      Host guests outside if weather permits, but encourage social distancing by placing chairs 6 ft. apart or more
·      Ask family and friends to send a birthday card via postal mail
·      Leave chalk on your driveway so friends and neighbors can stop by and write a message
·      Package your party favors in individual bags and deliver them to the friends that would have normally come to celebrate. Ring the doorbell and run, kids love this!
·      Decorate your front yard so your neighborhood knows
·      Send your child's name and birthdate to Rainbow Play Systems and we will help you make them feel super special on their birthday! [email protected]