Swing Beams & Wooden A-Frame Stands for Swing Set
Exclusive Super Duty Swing Set Beams
The Rainbow Exclusive Swing Set Beam is designed and built to last a lifetime with incredible structural integrity. What exactly is a swing set beam? A Rainbow swing set beam is a long horizontal wooden beam suspended from the playset structure to an A-frame swing set stand. Together, the swing set beam and A-frame stand create a playset that can hold options like sling swings, sky curve swings, tire swings, gliders and trapeze triangles that need to have independent lateral motion.
Contact Us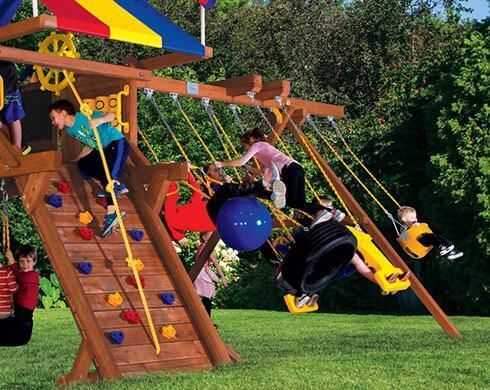 A-Frame Stands for Wooden Swing Set Frames
Rainbow's A-frame swing set stands offer unmatched durability. Rather than using a single vertical beam to hold up the swing set beam, we use two beams to create an A-shape, or A-frame. This A-frame swing set stand is what gives your wooden swing set frame more balance and support. Not only that, but our A-frame swing set stands can be adjusted for uneven ground, making a swing set possible for any yard.
Find the Right Size Wooden Swing Set Frame For Your Family!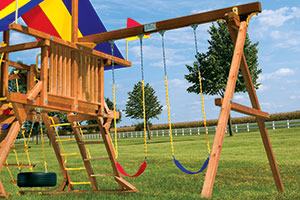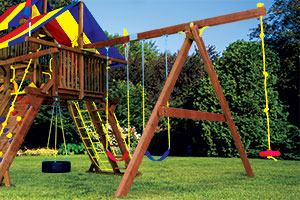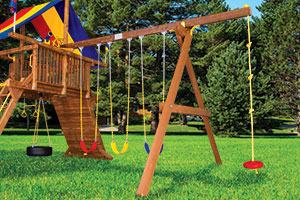 A-Frame Swing Set Legs Are Adjustable for Unlevel Backyards!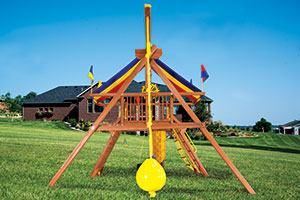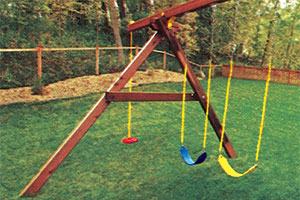 Endless Customization and Swing Accessories!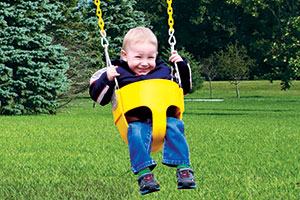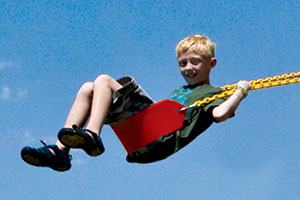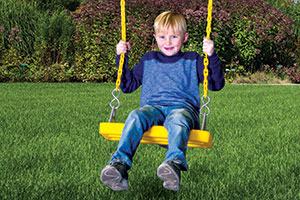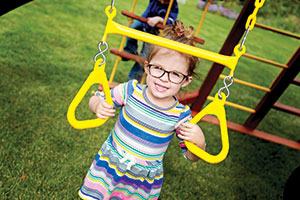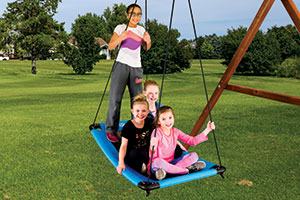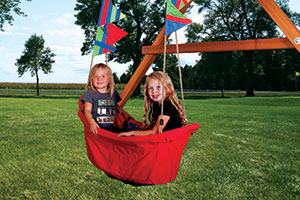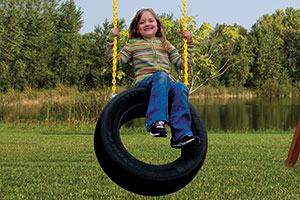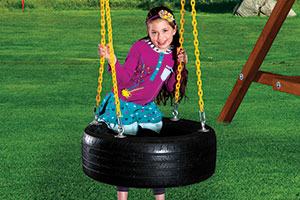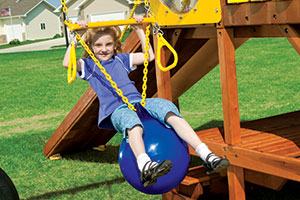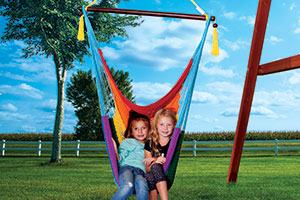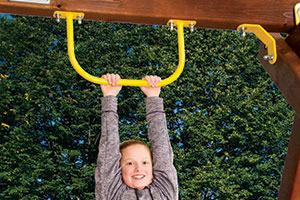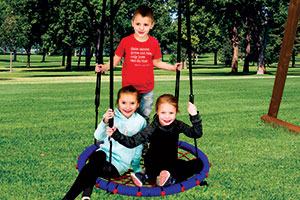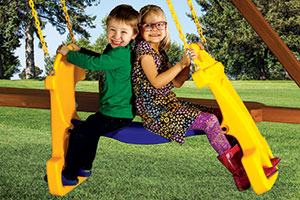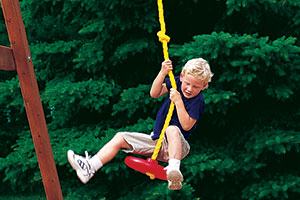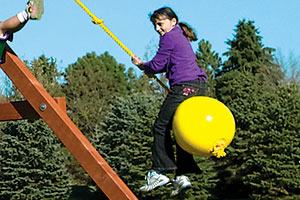 Other Swing Accessories for Additional Customization!